It's the Christmas season and time to shop, shop, shop for the ones you love (and maybe buy yourself a few things too!). These are some of my very favorite things…some of them for the kitchen…some of them just for fun. Santa Claus is coming to town!!
The
Kitchen Aid Stand Mixer
. Every kitchen needs one. It does so much more than just mixing!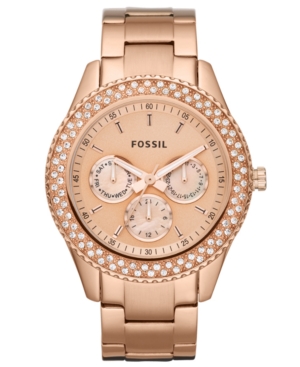 I also love Fossil watches! They're not too expensive, they're beautifully made…they're a great gift for someone you love…or yourself :).

I've blogged about my Keurig before. It's changed my life. Seriously! If you or someone you love is a coffee or tea drinker, this little machine will rock your world. Super easy to use, convenient, fast…I love it. I really, really love it!
You very rarely see me in flats but when you do, it's a Tom. I love how comfy these shoes are, how that when you buy one pair, a pair is donated to a child in need. They come in a wide range of colors but these cheery cherry red ones make me happy. I heart Toms.
I use my panini press ALL THE TIME! It is one of my favorite little appliances. I actually received mine 3 years ago for Christmas and I'm so glad I did. The perfect gift for a girl or guy…a family or singleton…a really great gift! And if you need a panini recipe, check out mine here, here and here.

Need a little stocking stuffer? Butter London nail polish is the perfect answer. You're probably thinking, why buy nail polish online? For one, it ships for free! And two, it's not just any nail polish, it's the best. This polish lasts forever, goes on beautifully and comes in a wide variety of colors (you should probably buy more than one!). Santa's elves out did themselves on this!

I became obsessed with this Sara Happ lip scrub several years ago after reading about it in two of my magazines. This little tub of scrub will freshen up your lips and make them softer, make it easier to apply lipstick or gloss…it's truly genius. One little tub will last you a long, long time. A perfect little gift for someone special…it's a little indulgence for your lips.

I get asked all the time where I get my tall boot socks (that peak out from under my tall boots)…and I'm going to tell you this big secret…I get them from Eddie Bauer. They are tall, inexpensive, soft and warm…the perfect boot sock. (And they come in a variety of colors too!) Every girl would love these!
Well, these are just a few of my favorite things. Keep watching the upper right-hand corner of my blog. I'll update with more things I love as the season progresses. Just call me Santa's Little Helper!
XOXO